Our corporate social responsibility
We see our corporate social responsibility (CSR) as a way to contribute to a better future from an economic, environmental and social perspective.
We support FUB
Every year, we support a charity that we think do an important community effort to contribute to a better future.
We support FUB, The Swedish National Association for People with Intellectual Disability, that is an advocacy organization working to enable children, young people and adults with an intellectual disability to live a good life.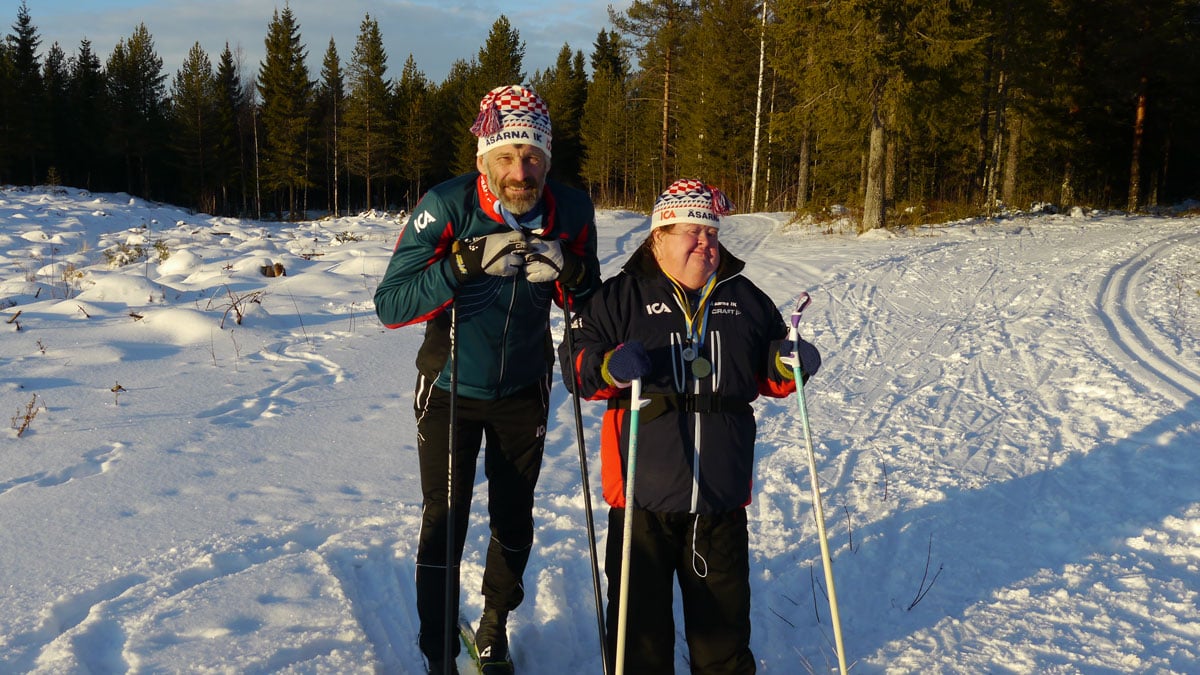 In previous years, we have supported these charities
2022 UNHCR i Ukraina

2021 Läkare utan gränser
2020 Mind - kämpar för psykisk hälsa
2019 WWF: Östersjön & svensk natur
2018 Hjärt-Lungfonden
2017 SOS Barnbyar
2016 Cancerfonden
2015 UNICEF
2014 Barncancerfonden
2013 Rädda Barnen
2012 Hand in Hand
2011 WWFs klimatarbete
2010 Hand in Hand
2009 Barncancerfonden
2008 Ecpat Sverige (mot barnsexhandel)
2007 Cancerfonden
2006 Rökfri ungdom
2005 Cancerfonden
What could we help you with?
With our expertise in cyber security and IT management, you can come to us with your challenges and we will make our best to help you.

We only recommend solutions that we believe would suit your business.
Contact us